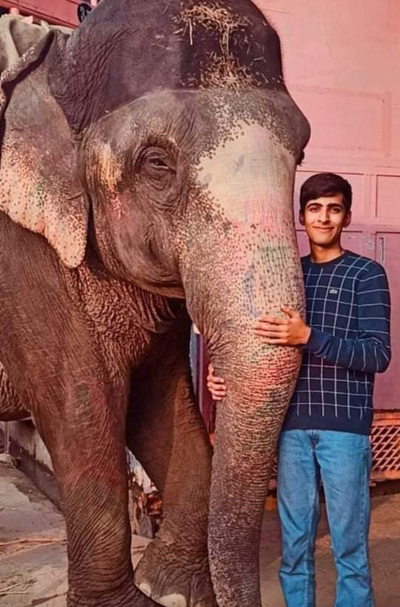 Іноземний студент-гуртківець кафедри фармакології та токсикології Siddhart Singh, розповів історію про перші кроки, які привели його до обраної професії ветеринарного лікаря, яку він має можливість вивчати у Львівському національному університеті ветеринарної медицини та біотехнологій імені С.З. Гжицького.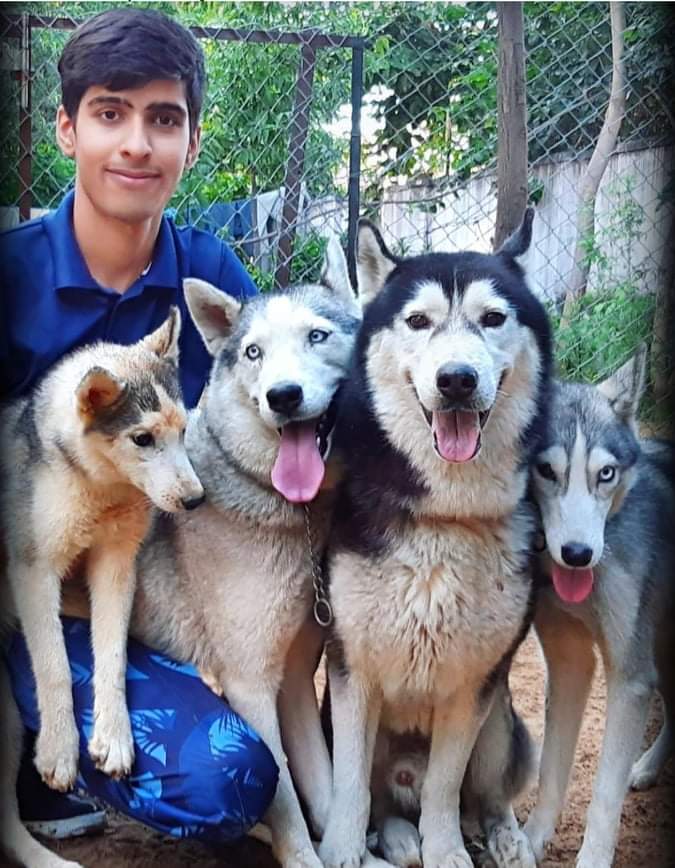 As we all know how important vets are for our human society & mother nature as well.
It's definitely not an easy job but someone has to do it, someone has to be there for the voiceless.
My name is Siddharth, I'm a first year student of veterinary medicine faculty in our university. I'm native to Rajasthan state of India. Which is famous for camels. Camel is official animal of my state.
Since very childhood most of us had love & affection for Nature and it's beautiful creatures, and that's why we are here today.
For me the reason to become a veterinarian is I'm the single child of my family and I don't even have any cousins so since my birth the pets we had were an important part of my life as I grew up with them, watching them.
There were some moments in my life i felt like if i had knowledge, I could have saved a pet of mine or some other rescued animal which I lost cause at that time we didn't had any 24x7 working veterinary services available in my city, unfortunately.
A TV show called Dr Pol on national geographic channel inspired me to be a vet, Jan Harm Pol is a Dutch American veterinarian who's really amazing at his job & it was very intresting for me to watch his show.
There were multiple life experience I had related to rescuing or treating sick or injured animals, as we have a very Rich and diverse fauna in India. I have worked with mammals, birds, raptors, snakes.
I have attended some workshops by Wildlife Department of India and some NGOs.
Once in 2015 I got a great chance to be a volunteer assistant in a vet team working with sick elephants having different health issues and infections from cut and wounds.
That was like once in a lifetime experience for me.
Me and my father are breeding for a past few years, that also helped me understanding animals, specially dogs more closely.
In emergencies I learnt how apply medication, how to clean wounds, and how to give IV or IM shots. As once a vaccinated puppy at my kennel got viral infection from parvo and that was the time when I realised that vaccine can prevent diseases but still sometimes they don't work as efficiently.
Fortunately with correct treatment and fast action we were able to save him with help of skilled veterinarians.
So i would say that having a pet helps us to understand animals more closely and practically.
I recently became a registered member of Ukrainian kennel union (biggest canine organization in Ukraine) and the first Indian to be a part of it, so now I'll look forward to breeding and keeping dogs in Ukraine and ofcourse my veterinary medicine studies at university.
My special thanks to our university for accepting me as a student and for helping out in every situation, I'm very happy with the teachers we have are really supportive and professional.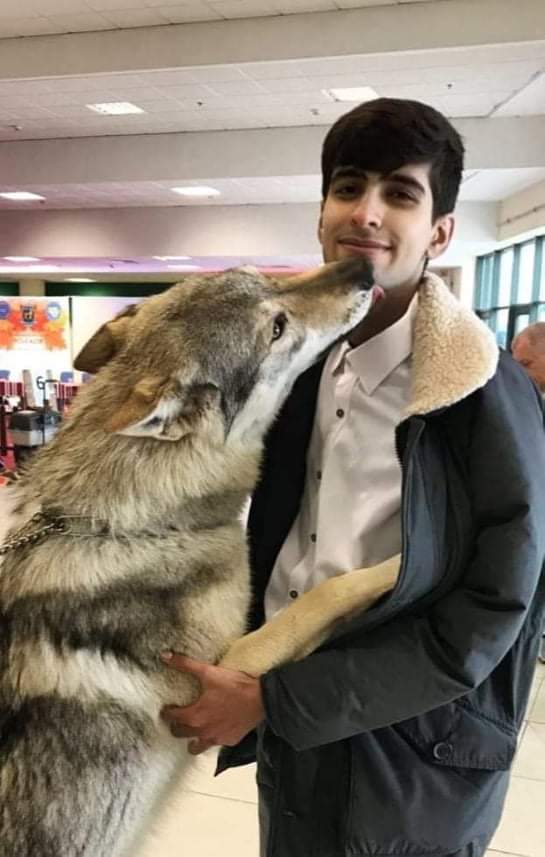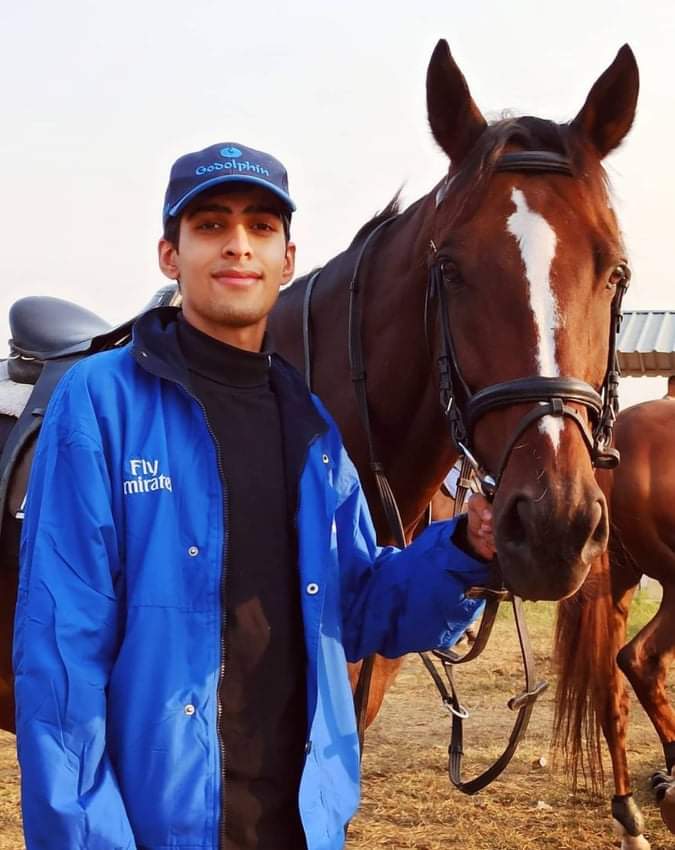 Thank you - Siddharth(Сідд)